Saturday, April 23, 2011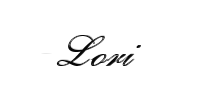 Posted by

vintagepaletteart
at 3:06 PM
2 comments

Friday, April 22, 2011

To have been asked to be a part of this wonderful website FANTASY FABRIC BLOCKS! This site has some of the most talented and well known artists as it's members. Thank you so much Sherri for asking me to be a part of it!

I hope you will stop by to see what all there have to offer. Ü Simply click on the banner above to go to the website.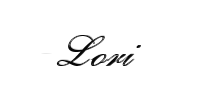 Posted by

vintagepaletteart
at 12:22 PM
2 comments

Sunday, April 10, 2011
Please join us this Wednesday April 13th by letting a balloon loose to the heavens to celebrate the life of our dear PFATT sister Penny McAllister who would have been celebrating her 59th birthday. We lost Penny to Acute Lymphomic Leukemia last March and we miss her each and every day. If you have a loved one in heaven, feel free to release a balloon in their memory also.
Joyce, Jadyn and I last year after launching our balloons for Penny.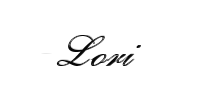 Posted by

vintagepaletteart
at 4:27 PM
1 comments